Mark the best answer to this question and earn +2 reputation points
How should we know about Christ? (GC30)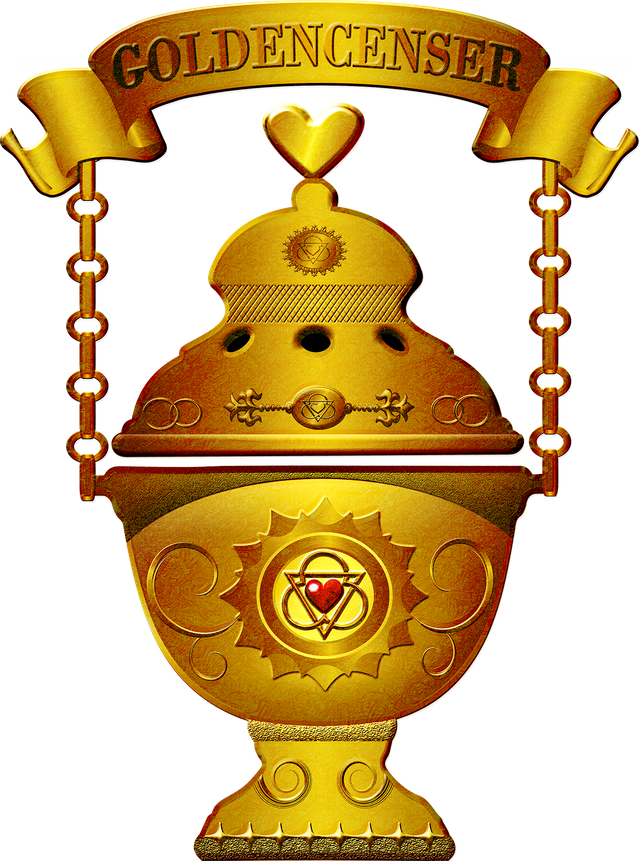 My entry to GOLDENCENSER CHALLENGE # 30
Message received from Goldencenser challenge:
That God was reconciling the world to himself in Christ, not counting people's sins against them. And he has committed to us the message of reconciliation. 2 Corinthians 5:19.
Reflection message for Golden Censor Challenge:
In other words, we do not evaluate people for their racial, social or intellectual backgrounds. We know that according to the old human nature, they are lost by being without Christ. But Christ died for all of them, regardless of the level they occupy in society and what they think of them from a human point of view.
The apostle James wrote about this in the second chapter of his epistle. He said it was wrong to give a congregation the place of honor to a wealthy person who approached with a ring in his hand and dressed in expensive clothes, while a poorly dressed person was placed in a poorly visible place. Why? Because as children of God we have to see the entire human family as sinners for whom Christ died. Even the line between Jews and non-Jews has been erased. All members of the human race are sinners before God. The only solution for all is to accept the message of the Gospel of Jesus Christ. So everyone is on the same level.
God bless you.
Telos Account: gorfest11.jc
special thanks to @maxdevalue