Mark the best answer to this question and earn +2 reputation points
MY ENTRY TO GOLDEN CENSER CHALLENGE # 28 (QUESTION)
Do you know The School Prostitution?
Spiritual prostitution can manifest itself in several ways:
A particular attraction for an activity. For example: It may be a regular habit to check horoscopes to plan your day.

A particular appeal to an individual. For example, we consider the words of a person above those to whom God communicates.

A particular grip on one thing. It can be a piece of jewelry that is not undone and to which a particular protection value is granted.
You will be surprised to learn that prostitution even touches Christians, and it is not about people who are traveling and selling their sexual services, it is about spiritual prostitution, which is very far from sexual. Rather, it refers to those who have decided to turn to other gods, vain things, by committing this or any abomination.
Tell me what you know about spiritual prostitution.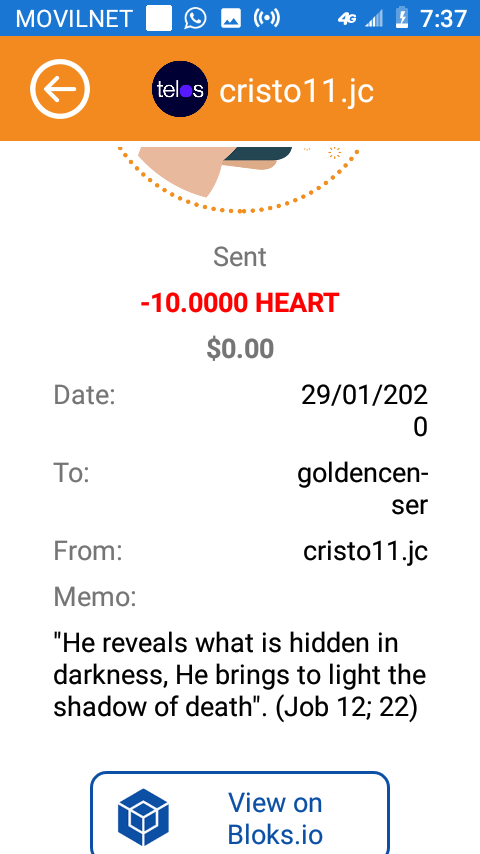 Thanks for participating

---

In a discussion with our Apostle, it was agree that we would compress the title. So for Golden Censer questions - please enter question in the title followed by '(gc28)' at the end.

---

eg. Where is life? (GC28)

---

If you are in a position to edit current questions to new format - please do.

---

Please note that our entries for Golden Censer Challenge stops at 11:59 pm each Wednesday. You have from Sunday morning to Wednesday evening to submit acceptable entries.
Answers
2
Never thought about it in this term Christo. For me it has always been simply...
Do not worship false idols.
Money is root of all evil.
Do not covet thy neighbours possessions.
Good question.
SirKnight
Thrilling question.
---
I've know this term 'spiritual prostitution' as Idolatry.
Following other gods.
---
Max