Mark the best answer to this question and earn +2 reputation points
My entry to GOLDENCENSER CHALLENGE # 28 (Q)- Can our conversations offend God?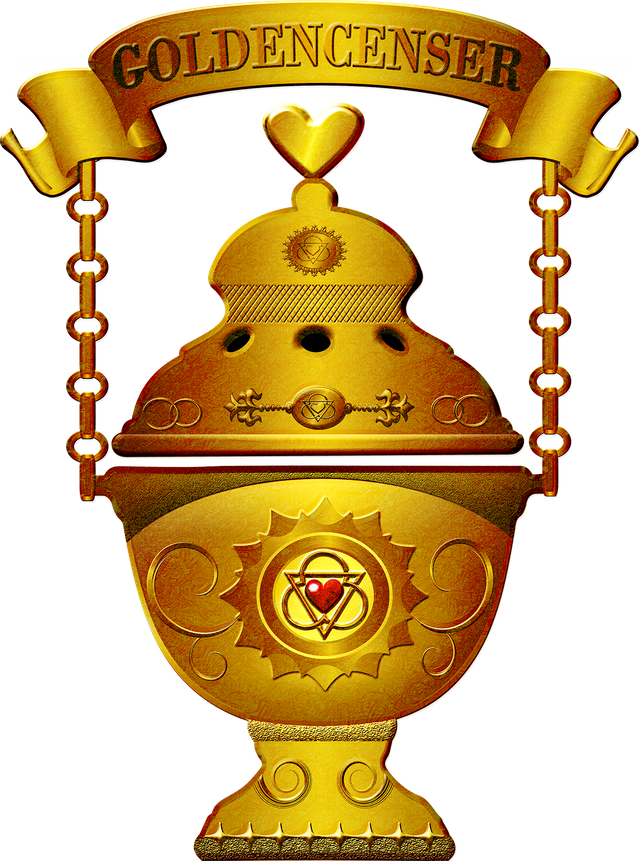 My entry to GOLDEN CENSER CHALLENGE # 28
Question: Can our conversations offend God?
Message received from Goldencenser challenge:
Avoid all obscene conversation. On the contrary, may his words contribute to the necessary edification and be a blessing to those who listen. [Ephesians 4:29 NIV]
Reflection message for Goldencenser Challenge:
A Christian is a person whose corrupted root has been made new by grace through faith in the gospel of our Lord Jesus Christ. The grace of God has taken the hatred, rage and resentment that flowed in bad, vulgar and irreverent language, and covered them with the blood of Christ and eliminated them along with the old and incredulous being.
What does it mean? It means that a Christian is a person in whom the Holy Spirit of God dwells and the Spirit seals the believer for the day of redemption. In other words, the Spirit of God puts the seal of his own image in the life of the believer and guarantees that he will persevere until the day of redemption. The seal of the Spirit is the guarantee of a sure hope.
Jesus said, "The mouth speaks of the abundance of the heart. The good man, from his good treasure takes good things; and the bad man, from his bad treasure brings out bad things. And I tell you that from all idle words spoken by the men, of her they will give account in the day of the judgment. Because by your words you will be justified, and by your words you will be condemned ". Matthew 12: 34-37.
God bless you.
@maxdevalue
Telos Account: gorfest11.jc
Answers
3
Our words remains the evidence of the intents of our lives.
God is holy, and if we've been baptized by his spirit, then our conversation should be holy, but if our conversation is corrupt, then we're not his.
Thanks for the question, hope my answer helped.
Thank you brother Max, greetings from Venezuela
Our conversation can offend God if it is unwholesome.
Bible Ref.
Ephesians 2:3
Among whom also we all had our conversation in times past in the lusts of our flesh, fulfilling the desires of the flesh and of the mind; and were by nature the children of wrath, even as others.
If our conversation is centered on the lust of the flesh. God will be
Excellent revelation of the verse, may God continue to provide you with much wisdom