Mark the best answer to this question and earn +2 reputation points
Goldencenser #27-Humility and subjection are symbols of Christianity?
This significant verse is done by Jesus in one of the most crucial hours of his history because he did it knowing that his time had come for him to pass from this world to the father but I love them so much our Lord until the last day he was with them that even in In his last minutes he did not want to waste it and began to exemplify actions of humility such as washing the feet of his disciples and cleaning them with his towel with which he was girded!
These words of Jesus allow us to take very significant practical applications for our life, specifically in a very important principle in the Christian, such as: subjection and obedience, since subjecting is an established principle for the followers of Jesus and all subjection is centered on Obedience to his word.
It is important that we as Christians understand that all authorities are set by God, as the Bible establishes
So, being a Christian is a symbol of humility and subjection?
---
---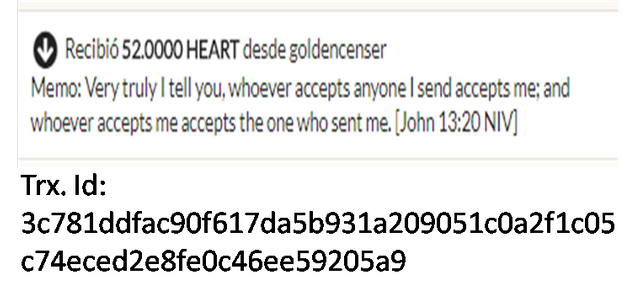 ---
---
User Telos: ricci.jc
Answers
3
Jesus was the living example of humility and obedience, he lived as a man with feelings and emotions, although he always obeyed God the Father and did his will until the end, so in the sermon on the mountain he pronounced: Blessed are the humble because they inherit the earth.
Darlenys
Very good Apostle Darlenys 😁 SK.
Jesus is a perfect example of humility and submission to the Will of God. We see the writer in Philippians 2:5 that the mind which was in Christ Jesus may be in us. Subsequent verses of that chapter elucidates how Christ Jesus humbled himself unto the shameful death of the cross and this was followed by an exaltation.
As Christians, the name means followers of Christ and that demands that we see him as a model in our lives walk in humility and submission to the will of God.
Thanks Ricci for asking.
Bible says that whosoever humbles himself in the sight of God shall be lifted up. To be humble is to let go of our human strength and give way to the surpassing power of God in our lives.