Mark the best answer to this question and earn +2 reputation points
Goldencenser challenge #27 - What is your wish?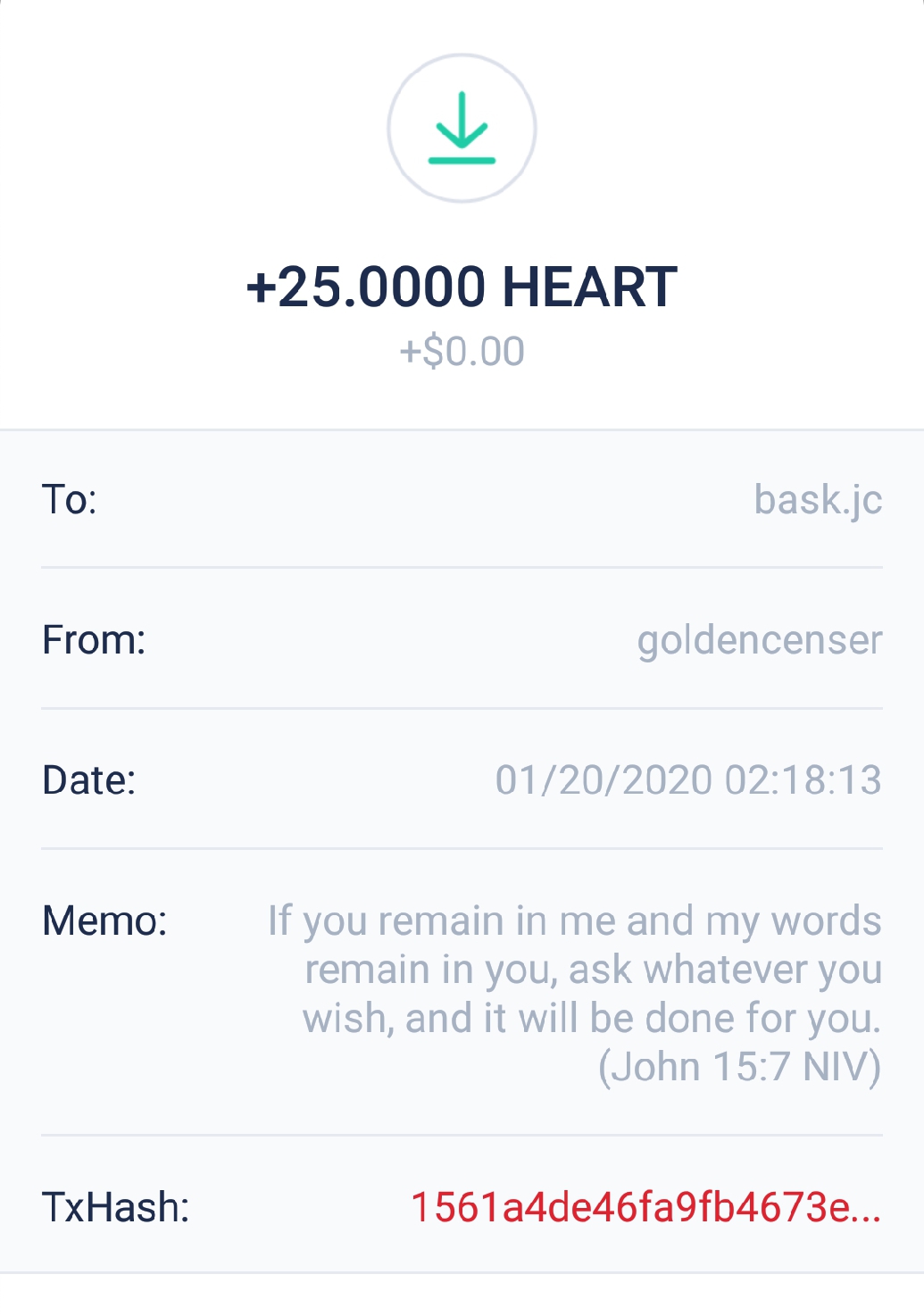 If you remain in me and my words remain in you, ask whatever you wish, and it will be done for you. (John 15:7 NIV)
tx: 1561a4de46fa9fb4673e8d7bf03dbc01b17b6c82ad55ecaa5ddaa8e85c47e57e
Is there anything you wish from God?
definitely, we all wish one thing or the order from God. if your wish has not been done, then check yourself if you are still in God and if the word of God is in you. because it is only when you do these that every of your wish will be done
Answers
5
I wish for peace to reign in the world and for everyone to love one another. with love, the world will be a better
Well presented question bask. I have been acting in faith and wishing for rain for many months now. And finally the wish has come true. Our community is very happy.
SirKnight
My desire is to be healthy and prosper in everything, just as my soul thrives, that it may be an instrument to bless lives here on earth.
My wish is one thing, that I may be found in God's perfect will at all times, because if I do then every thing will work for my good irrespective of the nature of circumstances.
Thanks bask for submitting this important question through Golden Censer challenge #27 question.
MAX
Here is my wish for Goldencenser Challenge#27
GoldenMy wish is that the eyes of many may be opened to see the opportunities before them to show love and heal a broken heart.