Mark the best answer to this question and earn +2 reputation points
MY GOLDEN CENSER CHALLENGE # 27 QUESTION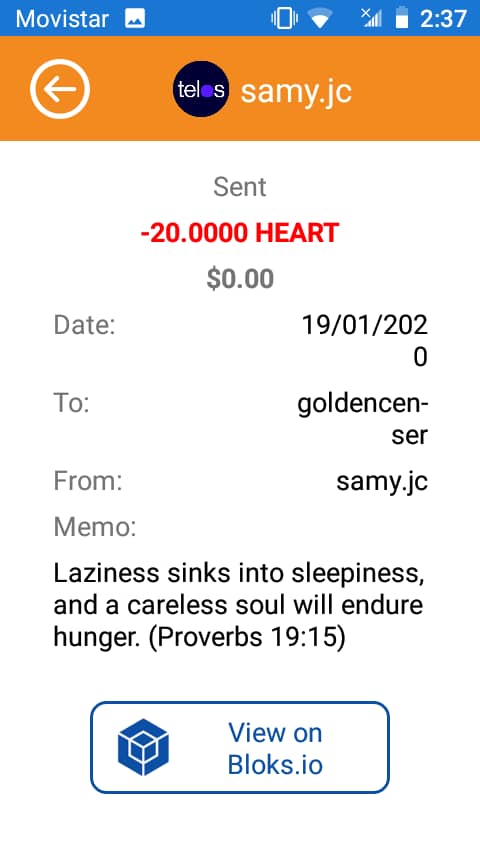 The word "omnipotent" literally means that someone "can do anything." As with the qualities of omniscience and omnipresence: if God is infinite and possesses sovereign power, then He must also be omnipotent. He has all the power over everything at all times and in all aspects.
What do you think of God's omnipotence when they rape girls?
How can God, through his omnipotence, protect girls from rape?
Where is your Golden Censer quote and transaction Samy? To enter the Golden Censer Challenge you must first send a HEART to Golden Censer, then discuss this topic. SK.

Hello Dear SK, appendix proof of the hearts sent to Goldencenser.
Answers
1
Oh Samy, Omnipotence of God and Rape of children. In this case I believe that God will give help to the violent child, but the violence is not in the hands of God but of sinners, of those who live in darkness and are full of sinners, far from the light. God will give comfort and reparative hope to the helpless.