Mark the best answer to this question and earn +2 reputation points
Believe you that people today give value to the time that God will live for us?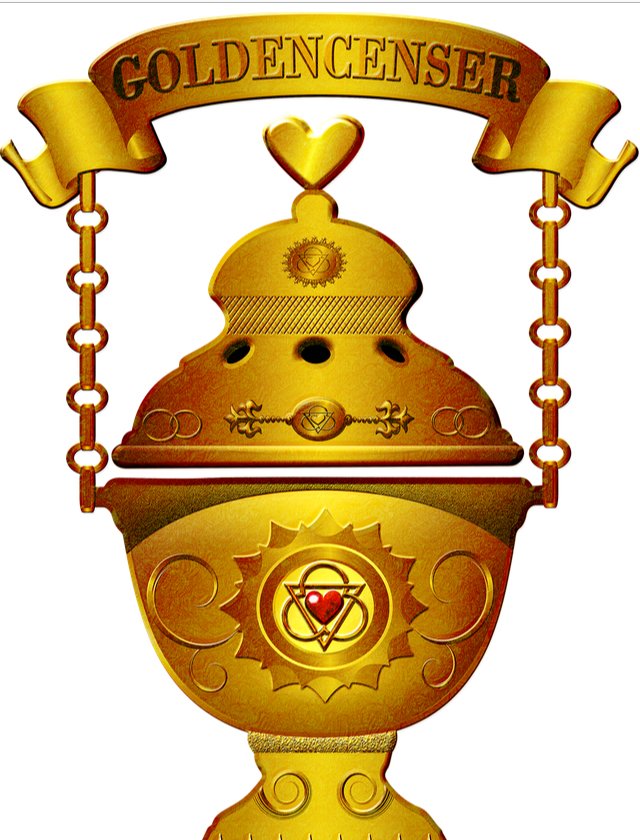 Dear brothers of Steemchurch y Goldencenser, it is important to ask ourselves this question after seeing how nations are destroyed by power and material goods, after seeing how he who envies things with work and dedication is envied, and we deny the children of the world love.
We must understand that the Lord blessed each person for a certain period of time on earth. The way we throw it away will have serious consequences in eternity. Time is a gift from God to man, which is one of the most precious and careless. It is given to a person at birth and ends with his death.
Depending on how we use our time, the curse of hell or the blessing of eternal life with Jesus Christ will await us. If a believer treats his time irresponsibly, he will live his life in such a way that he will not give glory to God on purpose. In addition, a person who uses all the possibilities of life only to satisfy the ego of his nature neglects his relatives and relatives. A person who is obsessed only with his happiness will never be a blessing to the church of God.
In order for our planning to be beneficial in all aspects of life, we must observe what the Scriptures teach us.
When we carefully study the pious characters of the Bible, we see that his life took place in three temporal directions:
-They planned their time so that with their works they bring glory to God;
-They planned their time in such a way that they took care of themselves and their family with their affairs;
-They planned their time to be a blessing to those around them.*
Looking at the lives of the unbelievers or apostates described in the Scriptures, we see that they dedicated their time to the satisfaction of their desires and whims. At the center of satisfaction, they put their personality, which they appreciated for the rest of their lives. The result of his earthly existence is very unfortunate.
Our timeline should bring glory to God, as Col. 3:17 says "And everything you do, in word or deed, everything [to do] in the name of the Lord Jesus Christ, thank God and the Father through him".
We need to plan our time according to the essence and desires of Jesus Christ. This is precisely what the phrase means:
"And everything you do, in word or deed, do everything [do] in the name of the Lord Jesus Christ ...".
Our actions must be in accordance with the spirit of Christ's teaching. This is how you should verify the value of planned time, that is, ask yourself the question: "What I planned or do is consistent with the desire of Christ?" It is important to realize that our life no longer belongs to us, but to God. Therefore, our desires, priorities, plans must be consistent with God's will regarding the life of a believer.
I raise a prayer for the peace of the world, for each person to give value to the time God gives us to live, and let us keep the word in deeds so that we have a better world.
Wow, this is a very big question to hit the ground running with Alicargofer. Hopefully someone will get to it. However, my suggestion would be - keep it concise and appealing. More importantly though - an upvote to say welcome to SteemChurch Peeranha. SK.

Thank you! SK always so encouraging, I was starting to see how the platform was. For me, time is very valuable and we live it more as God commands. Apparently that doesn't matter to the world.